What Is A Roof Life Extension Package?
Roofs age and deteriorate over time. While shingles may have the ability to last decades many other parts of your roof do not. Whether it is do to storm damage, poor ventilation, sun damage, or plain old time parts or your roof will not last as long as the shingles most of the time. Boots, flashing, and sometimes even the decking of a roof will at some point need repair. Rather than replacing the whole roof we offer a roof life extension plan.
For penny's on the dollar compared to the cost of a new roof we can fix flashing, boots, nail pops, and decking giving your roof more life. Many times after 10 -15 years a roof needs a little tender loving care. At Art's Roofing we will inspect your roof and give you an estimate to extend the life of your roof by repairing damaged areas. We know that your roof may have more life to it and we want you to enjoy the savings versus a total roof replacement.
---
Roof Life Extension Package Services
With our extensive experience in residential roofing we have repaired and extended the life of hundreds of roofs throughout the area. Here is a list of some of the things we commonly fix to extend the life of a roof.
Nail Pops
Flashing Leaks
Old Leaky Boots
Warped Decking
Missing Shingles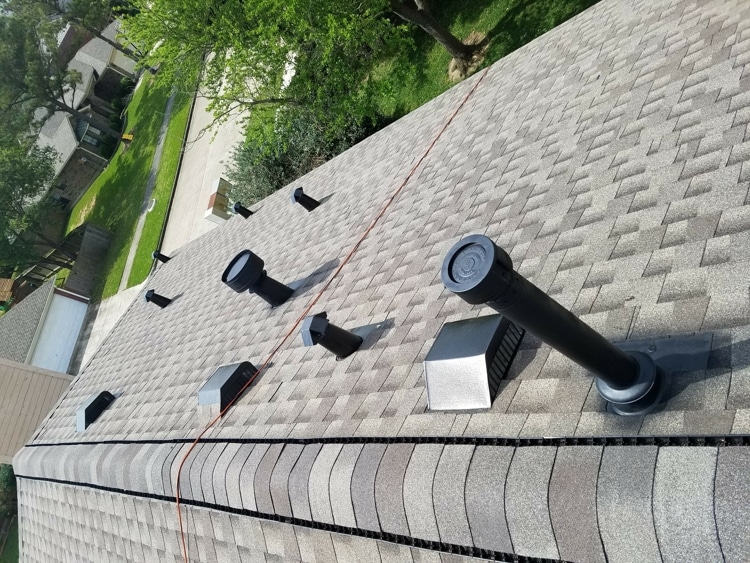 Contact Us For A Commercial Roofing Estimate
Use our contact form or give us a call (281) 332-2221 to set up an estimate for your new roof..