From Repair To New Construction
Our people have the knowledge and experience to get the job done on time and at an affordable price.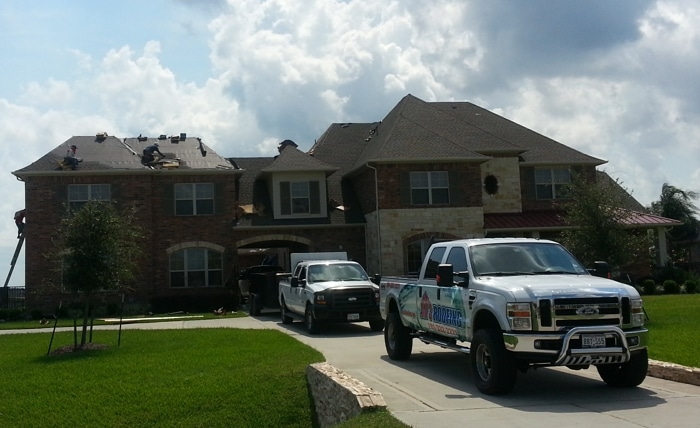 Art's Roofing
Make Us Your Next Contractor!
Things To Consider!
Before choosing a roofer, it is important to ask the following questions:
We are licensed and insured
Family owned
Located in League City
Employee over 20 full time year-round roofers
We are knowledgeable of regulatory roofing requirements for each of the local cities
We take pride in our work
Offer 100% satisfaction guarantee
Is the company a licensed or credentialed roofing contractor? Art's Roofing Is!

How long has the roofing company been in business?Art's Roofing has been in business for over 20 years!

Do they have bonding capabilities? Art's Roofing Does!

Can they provide you with current insurance? Art's Roofing Can!

Can they provide a list of former customers as references? Art's Roofing Will!

What warranty does the contractor offer and what does it entail? Art's Roofing Offers 100% Satisfaction Guaranteed!